Calgary Transportation Services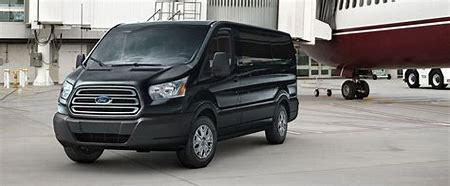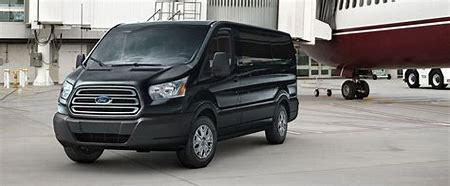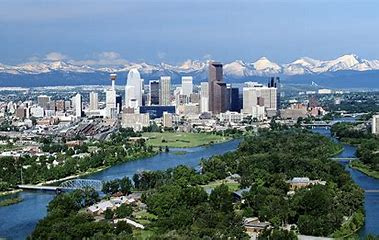 We offer now 24/7 hrs transportation to and from the Calgary International Airport.
At YYC Shuttle Express we offering transportation from anywhere in Calgary
our YYC Shuttle Express Service we will make sure to pick you up at your time and get you to the destination safely and on Time
Calgary Shuttle Express Service provides transportation based on the individual needs of a client and business. Various options are available. Whether you have a corporate event, conference or are looking to meet your ongoing travel needs, we are the solution for you.

Please just call us at:
1-780-340-2291 24hrs

Calgary Shuttle Express Service provides 24/7 transportation services to and from Calgary International Airport. Whether you're staying in the city, or heading to the mountains like Banff or Lake Louise , we are the one to take care of your transportation needs.

Rates are based on the distance and number of passengers travelling.



1-5 passenger ......... $150
6-10 passenger........$250
10-15 passenger.... $300