Tour Package
Our Tour Packages
Private Tour
If you are looking for a personalized and exclusive experience, our Private Tour package is the perfect fit for you.
Fully customizable tours
Destinations: Lake Louise, Moraine Lake, Banff Gondola, and more
Create your own itinerary

Day Tour/Sightseeing
Our Day Tour/Sightseeing package is perfect for those who want to explore the beauty of Banff and its surroundings in a day.
Popular landmarks: Banff National Park, Bow River Falls, Banff Townsite
Witness stunning views of the Rocky Mountains
Learn about local history and culture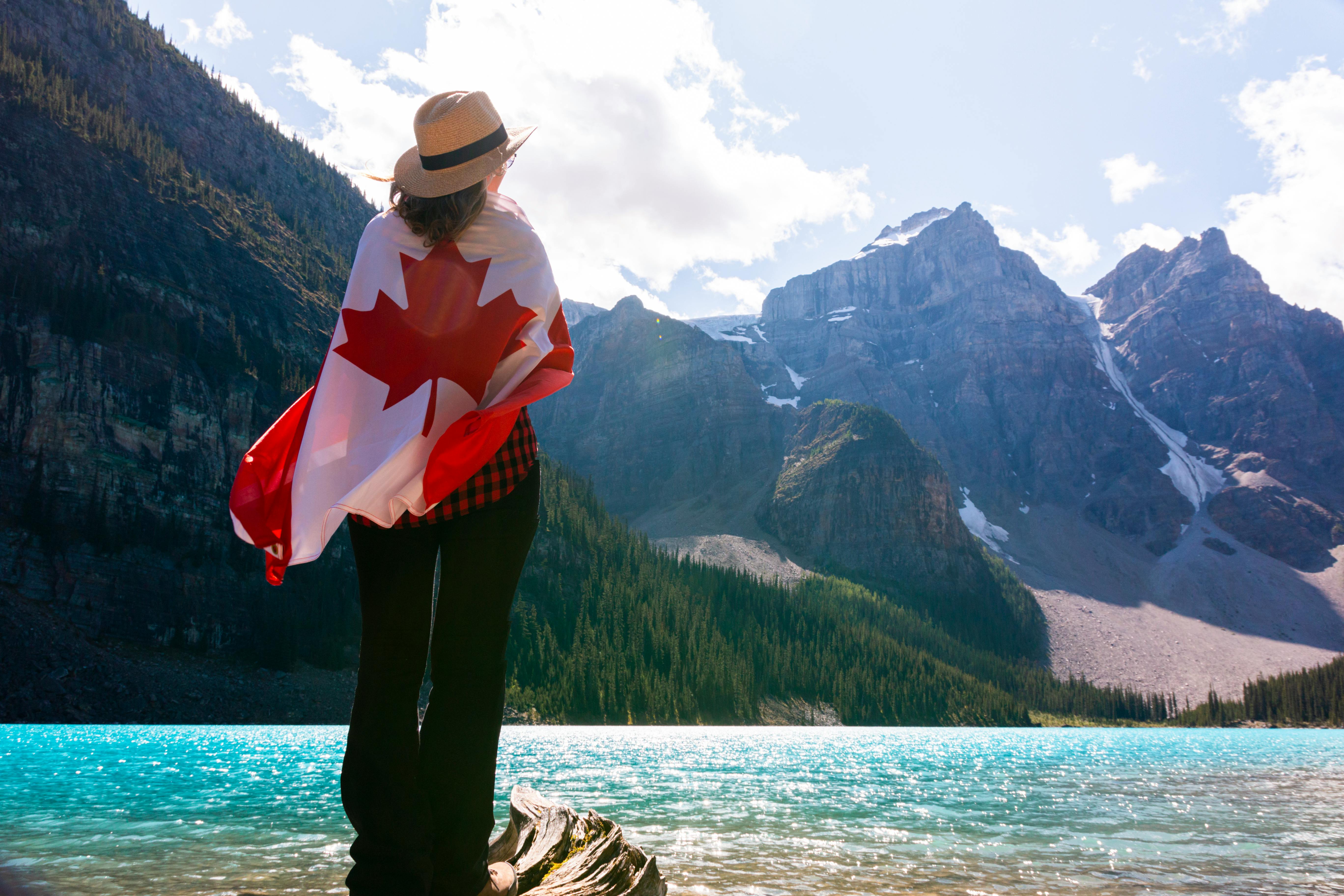 Group/Family Tour
Our Group/Family Tour package is perfect for those who want to share the experience with their loved ones.
Destinations: Johnston Canyon, Lake Minnewanka, Banff Upper Hot Springs
Designed to cater to your specific needs and preferences
Accommodate groups of any size
At Banff Airport Shuttle, we prioritize your safety and comfort. Our vehicles are well-maintained and equipped with modern amenities such as air conditioning, comfortable seats, and free Wi-Fi. Our drivers are professional and experienced, and they will make sure that you have a stress-free journey.
Book your tour with us today and experience the beauty of Banff in a whole new way.
Regular Banff Shuttle Schedule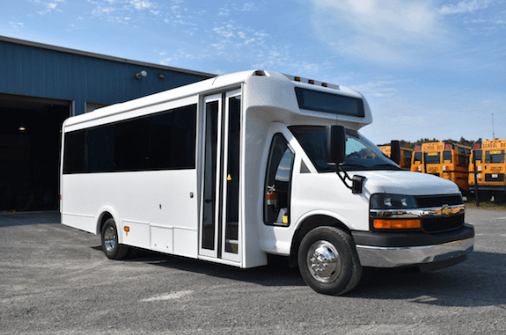 Point A: YYC International Airport to Banff
Friday 11am-Departure
Saturday 11am- Departure (Detour Banff Trail C train )
Sunday  11am -Departure (Detour Banff Trail C train) 
Point B: Banff  to Calgary C train Banff Trail - YYC 
Friday  11am-Departure
Saturday 2pm- Departure
Sunday 2pm- Departure
Price Per Passenger - $55
Reserve a Seat
Banff Airport Shuttle - Tour Packages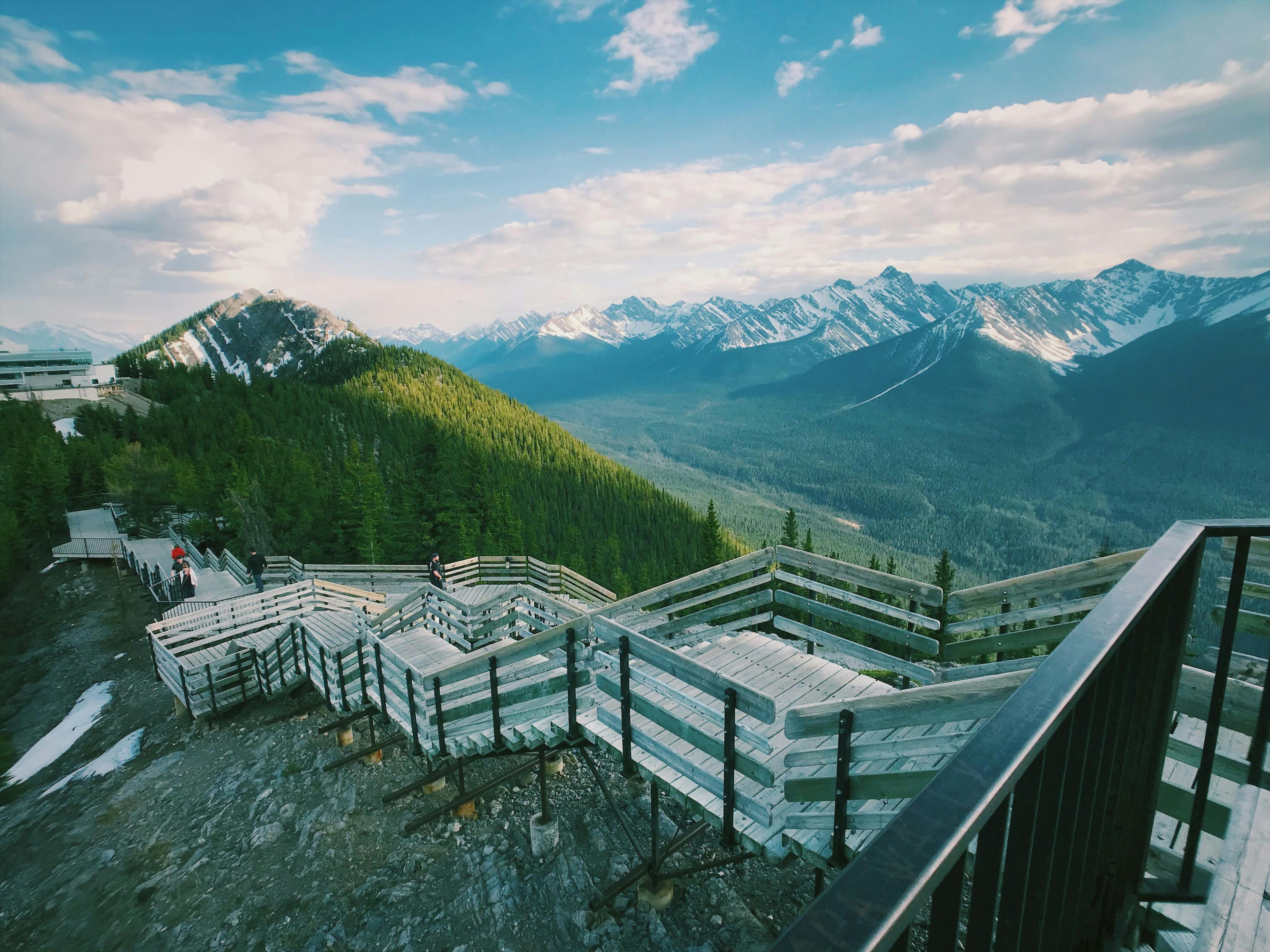 Private Tour
Minimum 1-7 Passenger
Mercedez Benz
$900/Day
Maximum 8 Hrs/Day
Hotel Extra For More Than 12hours
Reserve Now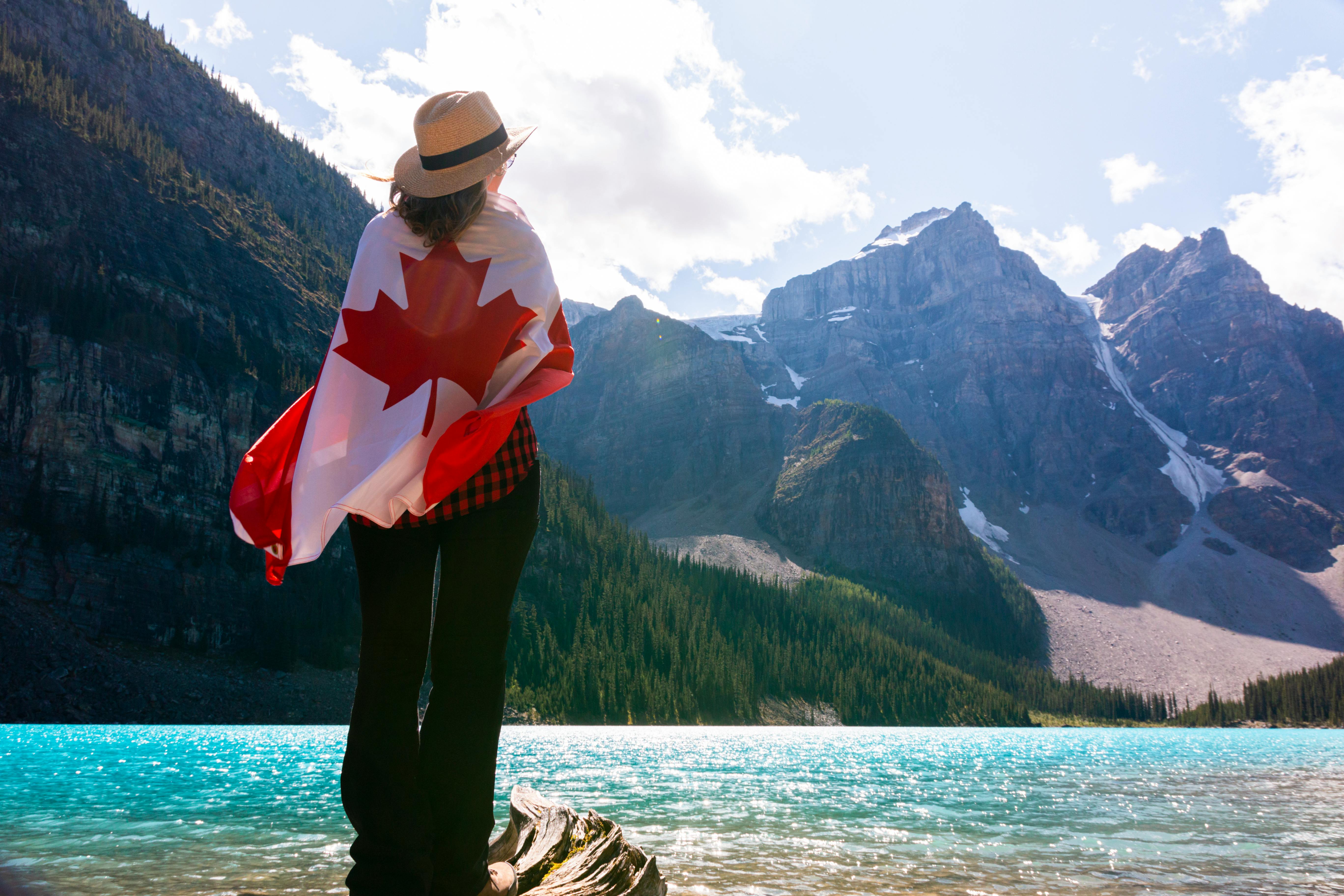 Day Tour/Sightseeing
Minimum of 5 Passengers / Maximum of 23 Passengers
12 Hours Total from 8AM-8PM Day Tour
$180/Head
Reserve Now
Group/Family Tour
$1,500/Day All In
12Hours Minimum
Food and Lodging Extra More than 12Hours
Tour of Your Choice
Reserve Now
https://docs.google.com/forms/d/e/1FAIpQLSem-xWPtamWkJlfq6i14U3gdSs23jpdUU6EidUbJ2Kz5Cjxwg/viewform?embedded=true&pli=1